Back to blog
3 SharePoint Issues That Glasscubes Can Solve
on 12 April 2021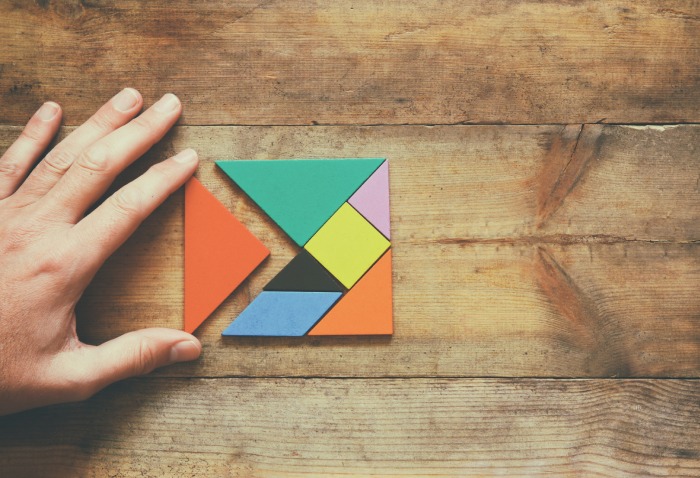 You can find SharePoint in many enterprises across a variety of industries. But just because it's widely used doesn't make it a great fit for every organisation. Even companies that have a long history with SharePoint often complain about its flaws—chief among them that the platform is overly complex.
If you're considering a SharePoint implementation or are in the market for an alternative solution to handle document management and collaboration, keep reading to discover the SharePoint issues users frequently face and how one collaboration solution can overcome these issues with ease.
3 Common SharePoint User Problems
1. It has a steep learning curve.
Piyush Yadav of Ask Any Difference has used SharePoint for one year. During that time, he and his team have had a difficult time learning how to make the most of the platform. "With many platforms today, you can get a feel for how they'll work in very little time. You can instantly start being productive and making progress with your work."
However, Yadav says this isn't the case with SharePoint, noting that it's not a user-friendly platform. They've had to do quite a bit of research and spend time learning how to use SharePoint to its full extent. "I've found this decreases initial productivity when using the tool and leads to user frustration. I wish the platform would try to lessen the learning curve because, as far as SharePoint issues go, this is my biggest complaint."
You can flatten the learning curve with Glasscubes, an all-in-one collaboration solution that enables you to easily share files, manage projects, and communicate with team members. People of all skill levels can quickly get started with Glasscubes—no training required.
2. It has a complicated user interface.
Devin Ahern of Mid Florida Material Handling has used SharePoint for two years. He says the biggest issue he sees at his company is the platform's "clunky UI and how it impacts our users. Most of our employees get lost in navigation menus and are unable to find the documents, folders, or sites they're looking for."
Ahern notes that once frustration sets in, employees are much less apt to use SharePoint—and that feeling often extends for longer than the workday. He says SharePoint could be improved by making the UI more friendly to non-technical users. "It could even offer a simplified mode that removes certain navigation items and features. SharePoint is great for the use cases it claims to address, but getting adoption from our user base is hard due to the often unintuitive interface."
Glasscubes is designed to simplify tasks, so users can focus on being more efficient in their overall work, not figuring out how to accomplish a single task within the platform. You can create and then easily navigate any of the unlimited workspaces, and enjoy threaded discussions that are familiar to anyone with social media feeds.
3. It often has problems with user permissions.
Pranay Anumula of Keka HR has also used SharePoint for two years and shares that her team frequently receives 'access denied' errors despite having the correct permission settings in place. Even worse, the platform provides no explanation. Since her team uses SharePoint for document management, this puts them in a bind.
"We share a lot of documents between team members," says Anumula. "The 'access denied' issue pops up quite often, which forces us to request access from the owner. It's unnecessarily disruptive to our workflow."
Glasscubes has clear permission settings that make sharing files with team members, clients, and vendors a breeze. You don't have to worry about unexplained errors. Plus, even if you encounter an issue, our support team is there to quickly resolve it.
Make SharePoint Online issues a thing of the past with Glasscubes.
Glasscubes is a robust document management and collaboration solution that ensures your entire organisation is able to stay connected internally and externally—without the typical SharePoint issues. Give your teams the ability to securely store and share documents with whomever you want—other departments, clients, suppliers, and so on.
Our solution also helps everyone stay in the loop on the latest updates, and share what's most important—all while making work more efficient. Use threaded discussions to keep conversations in context, whether they deal with client tasks or important project files. From task management to communication to file sharing, our platform helps you stay in touch and on top of tasks all in one place.
With Glasscubes, you can:
Store and share files in a secure location, complete with automatic version control. You can even create approval workflows and view clear audit trails of user actions.
Assign and manage tasks for different members of the team, and track them to completion.
Create customised workspaces for each project team in your portfolio. Team members can share resources and communicate with one another in their specific workspace—and you can access them all for easy oversight.
Want to see how other companies are using Glasscubes to avoid SharePoint issues? Check out these case studies.