Back to blog
Microsoft Teams Reviews: Users Share The Good & Bad
on 1 July 2019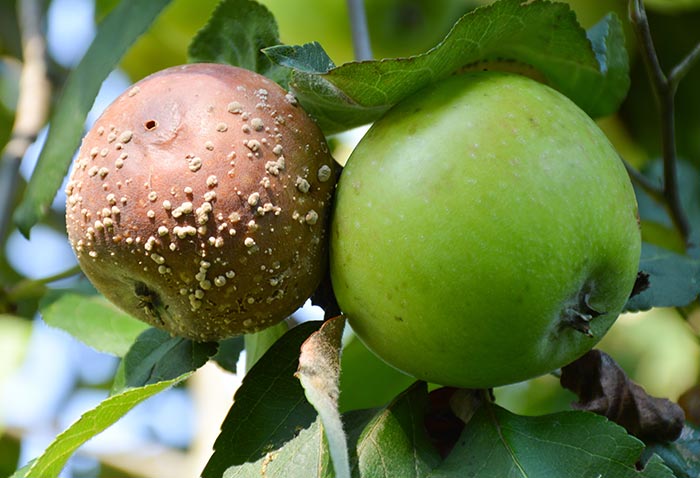 Regardless of the industry you work in, you know that collaboration is an important aspect in business. By working together and sharing ideas, you and your team are able to come up with creative solutions to even the toughest problems—whether for your customers or your own organisation.
But even the best teams need help, which is where collaboration software like Microsoft Teams, Glasscubes, Dropbox, and more come into play. If you're considering using the Microsoft platform, look at the Microsoft Teams reviews we gathered below to see whether it will be a good fit.
Review of Microsoft Teams: 3 User Experiences
Good
Kelly Bedrich of ElectricityPlans has been using Microsoft Teams for over a year. When she initially went searching for an internal collaboration tool, the platform was a natural choice since it came with her Microsoft Office 365 subscription. "We have a leadership and development team spread across the U.S., and it was important for us to have a simple solution for everyone to communicate through."
Bedrich's team uses the platform extensively for chat, video team meetings, meeting scheduling, and file sharing. She's also found the Microsoft Teams app for iPhone helpful, saying that it works seamlessly with [their] normal communications and workflows. "Bottom line: we love it!"
In Between
In addition to the platform's value-adds, Chane Steiner's Microsoft Teams review also points out some downfalls. His company Crediful found Microsoft Teams while searching for a solution to help manage remote employees and contractors, and ensure they collaborate efficiently.
"One of the major issues I've had with team management platforms is the lack of collaborative functions beyond just group chat," he says. File sharing was particularly important for him since his team creates a lot of content for their campaigns. Microsoft Teams enabled his team to work on files together, which he found valuable.
However, he doesn't find the platform to be perfect by any means. He was unsatisfied with the lack of integration capabilities with external programs. "This can add a great deal of time when it comes to getting your team acclimated to the platform. Just make sure to anticipate a learning curve for new users," he explains.
Bad
Casey Raiford of PLEX Solutions definitely wishes his team had never implemented Microsoft Teams. He runs an internal R&D division with a distributed workforce that consists of full-time employees and part-time and on-call staff. They all work on multiple projects, which can get convoluted without the right tool to help keep them on track. "That's why Microsoft Teams, with its supposedly collaborative design, seemed like the perfect fit. It wasn't."
His biggest gripe? Microsoft Teams' user interface. "It hinders the user experience," he says. "It's a grab-bag of shortcomings. It's counterintuitive, confusing, unappealing, and always requires a lot of explanation when its navigation and windows should be simple to understand."
The interface was so distracting to him that he couldn't gauge whether the platform's features were a good fit for his team. "A bad UI is like a bad joke—if you have to explain it, then it's no good."
Get all the collaboration features you need in one easy-to-use platform with Glasscubes.
Over 200 users rate Glasscubes 4.5 out of 5 stars. It's your go-to collaboration platform for large and small teams alike. Keep everything—from files to discussions to tasks—in one centralised location so nothing gets lost. And the interface was designed with easy usability in mind (see below).
With Glasscubes, you can:
Store and share files in a secure location, complete with automatic version control. You can even create approval workflows and view clear audit trails of user actions.
Assign and manage tasks for different members of the team, and track them to completion.
Communicate practically anywhere through threaded discussions on the general message board, on specific files, on assigned tasks, or through instant messenger.
Your team can get up and running with Glasscubes in a matter of hours—no training required. Glasscubes makes collaboration easy. Start your free trial today.