Back to blog
Project Management Software's Effect on Your Profession
on 23 January 2017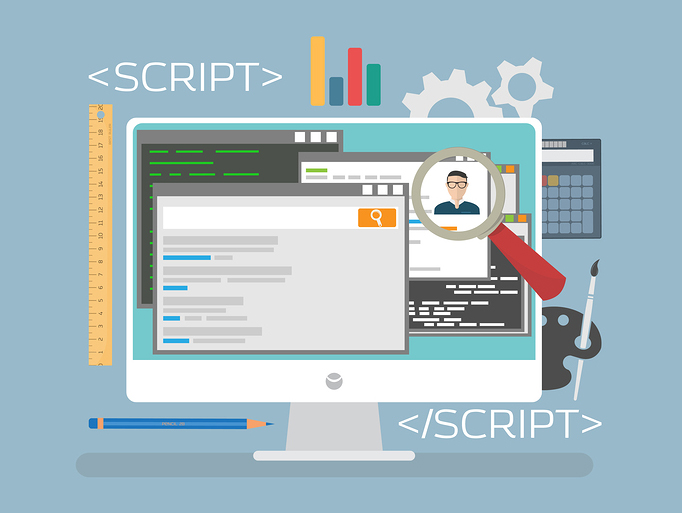 The core purpose of project management software is to make everyone's job easier. While using such a software will no doubt improve the efficiency of a company operating in any field that relies on fluid communication and organisation, how it achieves this will vary according to the mechanics and practices of your business. Here are some of the ways that project management software influences different kinds of work. 
News Editor
In today's day and age news spreads at the speed of light. With the rapid-fire movement of information, news editors are in need of a tool that can handle being inundated with information. As an editor, it's important to dish out responsibility and quickly inform employees of stories, angles and other key information that they need to know in order to achieve a high turnover of (we trust) accurate output. The best project management software will consolidate your existing streams of communication into a one-size-fits-all tool that will allow you to rapidly transfer information in a way that keeps it visible to the whole team. When you're equipped with a platform that operates as a central hub for all your data and communication, you vastly reduce the time and energy required of your team to access it. In this way, news editors and their writing teams can use collaborative software to ensure a quick delivery on urgent tasks.
App Programmer
The creation of an app can take months if not longer, and it requires a team that works with great cohesiveness within tight timeframes. When you're working with so many moving parts over a length of time you're going to need to set goals and chart your progress for your fellow co-workers to see. Programmers will find lucid task management programs essential to completing those goals successfully. A solution such as Glasscubes will allow team members to see just what's been completed and what work still remains, while facilitating their ability to work well together.
Public Services Administrator
As a worker is the public sector you may well have to handle sensitive information on a daily basis. Security is therefore a fundamental requirement of your organisation's operational practices. Glasscubes offers end-to-end encryption that ensures your information is safe in the face of even the most unlikely of scenarios. Storing information on a local hard-drive is a thing of the past. Administrators handling sensitive data are now able to securely store information within cloud services that offer world-class protection.
Start-up Employees
Start-ups are known for being fast-paced environments where sudden change, shifts and pivots are a guarantee. Even though initial objectives and structures may be outlined and all team-members may think that they understand their roles, all plans can quickly become yesterday's news. When this happens, team members will need to have a firm understanding of their new roles so as to minimise time-consuming meetings or any confusion. When changes happen, workers need only turn to their project management software to gain information regarding the shift in focus. When tasks are readily updated for all to see, lines of communication no longer become crossed. This means email out, team collaboration software in.
Remote Employees
The business world is increasingly leaning on remote and freelance workers to fill vital roles. The ability to pay an employee for a specified, one-off task allows employers to operate with far greater efficiency than before, offering far greater flexibility in scaling, as well as the opportunity to pull workers from an enormous, more cost-effective talent pool. And when your organisation operates within a virtual office, employees, no matter how far away they are, remain informed, accessible and very much part of the team.

If you would like to know more about how the Glasscubes team collaboration and project management solution can assist your team or business in better achieving its goals, contact our Customer Services Centre today.
Glasscubes is a user-friendly collaboration software for teams Connect everyone that you work with in an online workspace that improves the way you share files, manage projects and communicate with each other. 
For more information, contact us by calling +44 (0)20 3274 2310 or email us at enquiries@glasscubes.com 
Follow us on Twitter and Facebook for more industry related news and topics.