Back to blog
Debunking The Myth That Online Cloud Solutions Are Less Secure
on 10 October 2016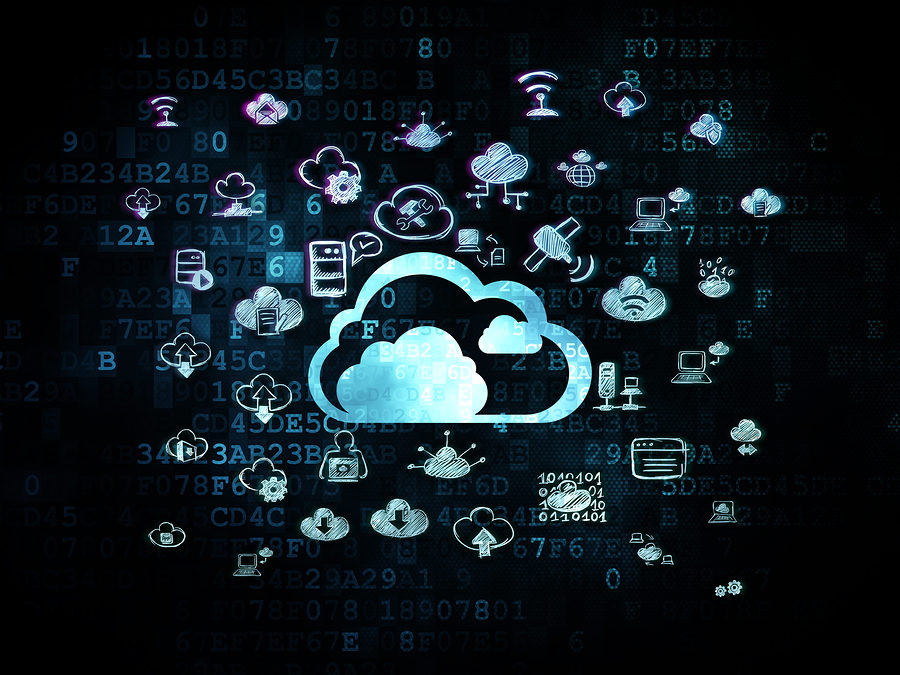 Security is very often at the forefront of concerns when moving over to a cloud computing solution. Here, it is a common misconception that cloud storage, though practical, requires some kind of compromise over security.

While it's true that data is off-site, sometimes even in a different country, with todays connected world your information is as safe there as in any on-site server.

Let's go through some of the security requirements your cloud provider should have:


Certified Security Standards
Any reputable cloud service provider will adhere to strict ISO standards (such as ISO/IEC 27001) and be certified by leading security experts.

The truth of the matter is that your data is most likely more secure in the cloud than if you were to host it locally. As an SMB, with limited resources, enterprise level security systems are normally out of reach and a simple software firewall will not cut it if you want to stay protected. You can view Glasscubes' security measures here.


Encryption
With modern encryption it would take millions (if not billions) of years to crack the code needed to access your data. An SSL (Secure Sockets Layer) protocol is used to secure any data being transferred between your computer and the server, so even if a potential hacker could intercept your data mid-transfer, that data would be inaccessible.

The only time your files are not encrypted is when they are stored locally on your computer.


Backup
When storing your data on the servers, they should be regularly backed up (at least every hour), for a quick rollback if anything should happen. This means that your files are protected even from mistakes happening on your side, as a file can be restored if accidentally deleted or damaged. This offers a level of security that even most on-site servers don't have.

On top of that, an off-site backup should be present, saved for up to 30 days. This means that even in the event of, say, a natural disaster in which the data centre is disabled, your data will still be recoverable.


Physical security
All servers and data centres should be equipped with state of the art physical protection, adhering to world-recognised ISO standards (ISO 27001).

Redundancy systems should also be in place, with backup power and generators, to make sure that the uptime of the servers are at their maximum. It's recommended for all equipment to sport a minimum of two power supplies, to take reliability to the highest level.


Conclusion
As you may have noticed, the security standards that reputable cloud system providers adhere to are quite substantial. Migrating data to the cloud should be completed with absolute confidence in your security ­– and you can rest assured that this is something that we at Glasscubes completely understand.

Glasscubes is a user-friendly collaboration software for teams. Connect everyone that you work with in an online workspace that improves the way you share files, manage projects and communicate with each other. 

For more information, contact us by calling +44 (0)20 3274 2310 or email us at enquiries@glasscubes.com.

Follow us on Twitter and Facebook for more industry related news and topics.