Back to blog
Data Security Management: An In-Depth Guide
on 29 November 2021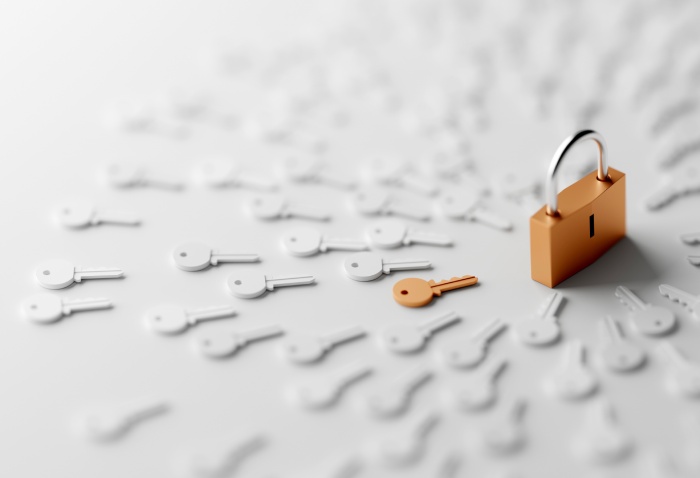 Your Link"We now live in a business landscape where information and technology have become critical to enterprises all over the world," says Magda Chelly, public speaker, author, former CISO, and cybersecurity expert.
As businesses rapidly expand and embrace new technologies such as cloud networks, the internet of things (IoT), and artificial intelligence, they become more reliant on technology to run and manage their operations. Gone are the days when customer data was kept in locked boxes and filing cabinets. Most client data is now digital rather than printed. "The result of these changes is that security attacks are also now digital—data breaches, for example, have become more routine," Chelly explains.
What does it take to keep striving for success in this digital frontier? You need to become very familiar with data security management, a concept you'll learn more about in this guide.

Chapter 1: What is data security management?
Data security management is the practice of analysing, overseeing, controlling, and safeguarding an organisation's data to ensure authorised parties only access and use it in intended ways.
"The hunger for more and more data in business has exponentially increased the risk of attacks to steal that data," says Alina Clark, data analyst and cofounder of CocoDoc. "That's because data is a critical asset for businesses."
From a security standpoint, Clark says the biggest risk associated with data is a breach. Breaches may be caused externally, but they're more frequently caused by internal events. For instance, data leaks are frequently tied to employees, rather than third-party access. "As such, it's essential to train employees on good data handling skills. Not only that—you need to strategise your data security management approach and implement a data security management system."
Want to see how other companies are using Glasscubes to support their teams? Check out these case studies from happy clients.