Back to blog
Stay Ahead of the Festive Season Rush, Plan Out Your Projects
on 31 October 2016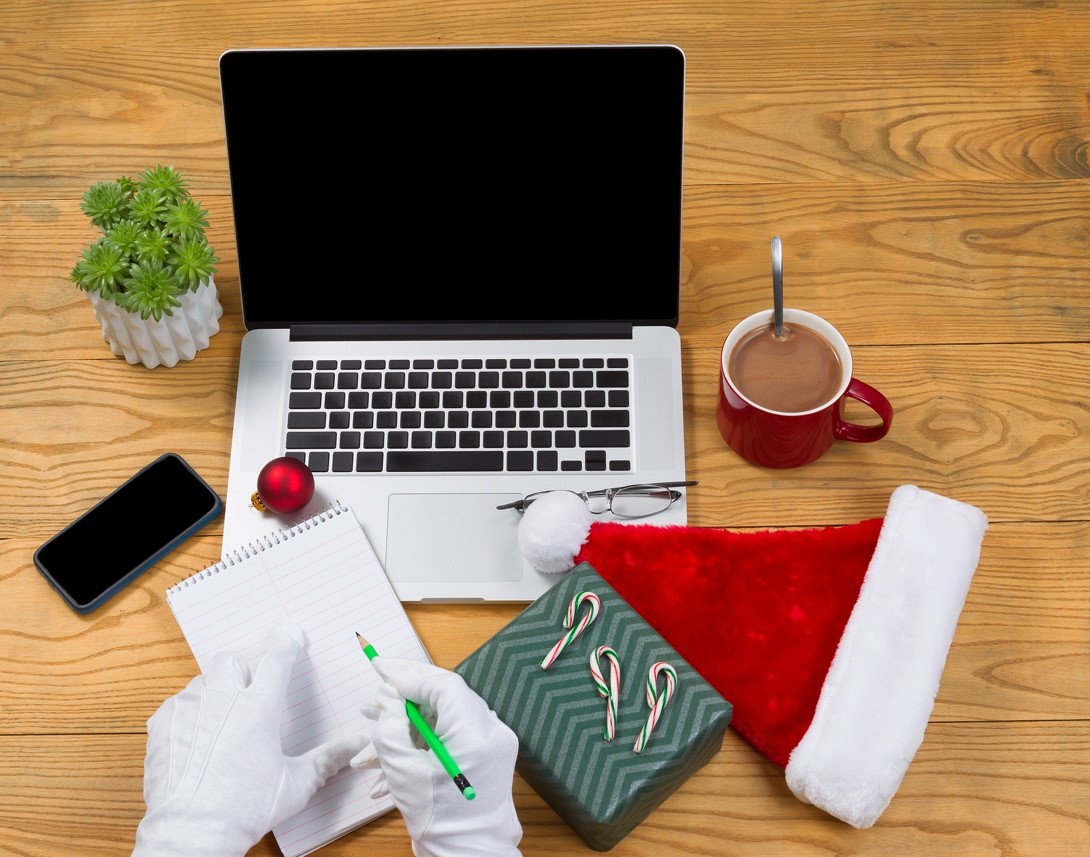 This is an account of how one office manager prepared her team for the festive season rush.
Everybody is in a big rush before the Christmas holidays. Every year we resolve to make the necessary changes to avoid overtime and late nights at the office, but by the first week of December most employees will be taking their holidays, leaving us with a skeleton crew to finish client projects early.
This year is going to be different. Why? Project management software. We've reorganised and done away with stacks of paperwork and cluttered file drawers. Everything, and everyone including the client is online. Everyone knows what needs to be done, and best of all, tasks can be completed from anywhere. Here's how collaboration software helped us drastically reduce our pre-holiday workload. 
A Zen-like state of mind
A messy drawer, last year's file folders thrown in with this month's reports and a note about a meeting we were supposed to have arranged for last week; that's what we were up against last year. This year we've done away with all those file drawers, we're using the old reports for doodling, and the printer room is now a break / nap room. Tasks and assignments can be found in the virtual workspace along with any additional comments. A calendar view lets us plan ahead and pace our work.
Spend more time with the family, work from home
The only way my team could spend more time with their families was to request time off. Now they can work from home and see their family for more of the day which is a big step forward to creating the work / life balance we all want to achieve. Utilising online collaboration software also means that while we might be left with only a skeleton crew come December, a team member can potentially contribute to a project's completion if we need to call on their expertise. Additionally, we've been able to pool talent from all over the world, which has been extremely helpful in meeting early client deadlines. This year we were almost overstaffed, we were able to call on so much help from individual freelancers.
Instant communication
A built-in messenger allows for unprecedented levels of communication. Team members can simply make comments or ask each other questions without creating more email threads in already overfilled email in-boxes. What's really new about this way of communicating is that our clients have access to the same chat, which means they can be kept up to speed on all the latest developments. This cuts out a lot of confusion and or frustration, and it also means we can skip a few of those formal progress meetings that would sometimes run for hours.
It's a balancing act. The festive season is a good opportunity to drive business, but it can also be a very difficult time for businesses who are not prepared to handle the increased workload and shorter deadlines. Online collaboration tools are helping us make this our best fourth quarter yet.
Trying to decide between agile and waterfall methodologies for your project? This detailed comparison can help inform your decision.
Glasscubes is a user-friendly collaboration software for teams. Connect everyone that you work with in an online workspace that improves the way you share files, manage projects and communicate with each other. 

For more information, contact us by calling +44 (0)20 3274 2310 or email us at enquiries@glasscubes.com.

Follow us on Twitter and Facebook for more industry related news and topics.