Back to blog
How to Create a Secure Online Company Intranet
on 15 December 2016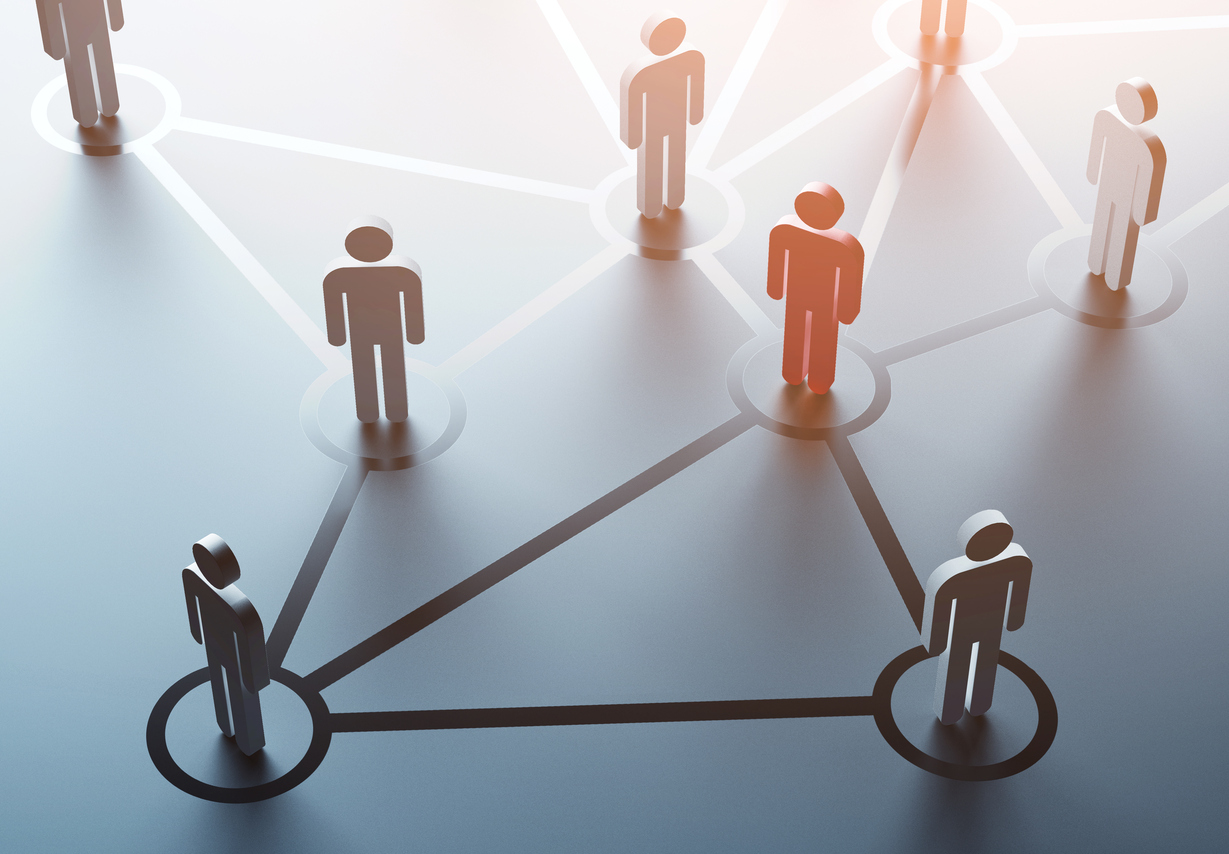 When I first got involved with Glasscubes, sometime ago now, the main message which was being communicated was that businesses typically do not have a resource or application to go to when creating a secure online intranet.
One question we repeatedly get asked (and also read a lot) is, "How can I create a secure online company Intranet?" So how can you?
I'd like to make this a simple answer. In my eyes, you have two options: hosted or build it yourself.
Attributes of an Intranet
Let's get some definitions clear. What is an Intranet?
Wikipedia states: "An intranet is a private computer network that uses Internet Protocol technologies to securely share any part of an organization's information or operational systems within that organization."
Business Link suggest: "In essence, an intranet is a business' own private website." Reading further through their piece "Intranets enhance existing communication between employees, and provide a common knowledge base and storage area for everyone in your business."
In fact, many places will say the same thing. For me, with my philosophers hat on, it's a secure area for people within an organisation to come together to share, communicate and collaborate - hence our very punchy tag line, Work Better Together.
Common Features
As many sites and people will tell you, centralised storage of documents is something no intranet can do without. Say for example, storing the most up-to-date corporate templates. The templates must be the correct versions, be easy to find and then be just as easy to use.
You'll often find areas for individual teams to either privately or publicly conduct their business (managing their own documents and tasks for example).
Most Intranets will be browser based as well. It's not a coincidence that Intranet and Internet are very similar words and as such 99% of all Intranets will feel like a corporate website.
Quite often the conceptual intranet will be created by senior management (quite often HR) and then implemented by technical people and delivered to the user. The user will then be trained and told what to do, why it's there and that they should have it as their homepage.
Corporate announcements will often be published through the intranet, rather than email - after all it ensures that everybody will receive it.
They'll often be implemented locally and behind really tight security.
And more often than not, the full implementation will take months, cost significant amounts of money and quickly become the place where people talk about things existing, while in truth templates will be stored locally so that users can access them where ever they are - and communications will continue on email.
Online and Hosted vs Locally installed
Intranets which are available online are often referred to as extranets, which essentially is the correct definition. They are secure areas that people can access using the internet. However, this is merely definitions and there are huge benefits to implementing a hosted, online intranet over having one locally installed - and these benefits really come into play for smaller businesses with less resources.
Cost - the cost of implementation, licenses, support and training for a full fledged locally implemented intranet can be high and therefore restrictive. You have buy the hardware to support it and make sure that it is supported fully to deal with any problems. When it's hosted, all of this headache and cost is removed. You may still have to pay per user, depending on which application you choose - and there may still be training required but it's quite common for these to be reduced.
Timescales - a hosted intranet application can often be set up in seconds. It's not always the case as there may be customisable features and security settings to play around with, however you will typically be able to get a good feel for the application without having to sit through months of discussions, demos and presentations before you get your hands on it. You don't even have to wait for a server to arrive in the tech department!
Security - this is probably the biggest intranet concern. The intranet will contain highly sensitive information and of course the internet is the most insecure thing on the planet - or so people would have you believe. However, any hack needs someone to instigate it and therefore the attack can come from anywhere. Just because it's internal, doesn't mean it's secure (just ask Adrian Lamo). However, you do have to ensure that the people you're hosting with have the necessary credentials to handle sensitive data. Ownership of data is crucial (you have to maintain the ownership), backups and hosting security (the physical elements as well as the virtual) have to be in place. The question I'd ask is whether the internet is any less safe than an internal network?
Usability - the most common mistake of intranets is making them unusable. Essentially you're about to create a massive data structure, with lots of terminology and buttons. It's got to be so intuitive both from the people trying to find and use data to the people managing everything. Very rarely will an intranet go through rigourous usability tests, just because it's an added expense and can take significant time. A hosted application is likely (and speaking from experience) to take into account many ages, uses, studies over a significant amount of time to get their application right for you. It just means it's one less thing that has to be thought about.
So, How Do You Create A Secure Online Company Intranet?
The best way is to think about what it is you are trying to create, what are the primary objectives and work from there.
Make sure that the applications and options you choose meet those requirements. Personally, I'd recommend something customisable and hosted, there are plenty of options (not just Glasscubes) for you to choose from, but don't forget the key elements: security and usability.
While you're here though, might be worth having a look at some of our features and how they're used (big plug, very sorry).
Don't want your intranet to be a waste of time and energy? Follow these simple steps to build an engaging intranet that delivers maximum benefit to your company.