Back to blog
Why Are Remote Teams & Workers More Motivated?
on 28 February 2018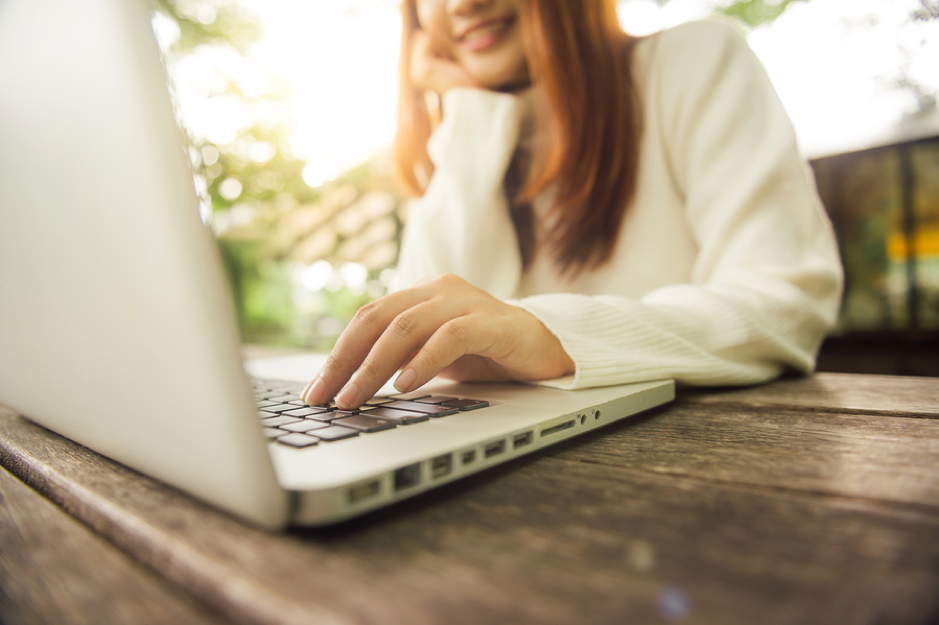 Anyone who has ever tried remote working is likely to tell you that this is a wonderful way of gaining a more flexible lifestyle. Yet, what you may not realise is that people who work from home are often more highly motivated as well as happier.
This might seem difficult to believe at first. After all, isn't it likely to be more difficult to stay motivated when you work alone at home than together in person with a group of colleagues? If you have never tried working in your own home then you may think motivation would the hardest part to get to grips with.
Yet, once we look into this matter it becomes clear why remote teams can often be more motivated than others.
They Communicate Regularly and Well
One of the problems when everyone works in the same building is that people often don't speak to each other enough. It can be easy to think that being physically in the same building is enough, so people forget to speak to one another.
On the other hand, when someone works from home they are more acutely aware of the need for good communication. This is why many remote teams will be sure to remain in contact, visible and accessible. This can mean daily conference calls, regular in-collaboration platform chat, or just being more careful about making themselves and their work available.
With online collaboration tools such as Glasscubes, this is now easier to do than ever before. However, the main point is that people who work at home tend to recognise the importance of maintaining good communication, which can help them to feel part of the team and highly motivated. This way, everyone supports and strengthens each other to achieve a powerful team that gets things done.
They Know How to Motivate Themselves
Of course, not everyone is suited to remote working. While some workers flourish when they opt to work with their slippers on at home, others find it more difficult. It is no great surprise to see that those who succeed tend to be the same workers who are good at motivating themselves.
Someone who can't do this may try working from home for a while but there is a good chance that they simply give up when they realise that it isn't right for them. A worker who is good at maintaining their own motivation levels is far more likely to stick at it in the long term and make a success of this way of working.
This is one of the key attributes that any remote worker needs in order to succeed. In addition, it is a big help if they are independent, creative and can solve problems on their own. There is no doubt that some people are well suited to making this switch, while others might find that it is a lot more testing for them.
Naturally, some people will give this approach a trial run in order to find out whether it is right for them. It can take a bit of time to get used to the need to motivate yourself but it could turn out to be well worth it in the long run.  
They Are Happier
The majority of surveys into this matter show that home workers are happier in their jobs than those people who need to commute each day. There are a good number of reasons why this is the case. For instance, they may enjoy more freedom, flexibility and more free time, as well as spending less money on travel, food and work clothes.
Other studies have shown that happy workers are more productive and more motivated. Therefore, it appears to make sense to think that home workers are more highly focused in their work than others. 
A growing number of people have discovered the benefits of starting to work from home, while many more are keen to give it a try. It isn't right for everyone but if you have the desire to work in a smart way and can motivate yourself than it could be the ideal move for you as well.