Back to blog
Three Long-term Benefits of Using Collaboration Software
on 22 August 2016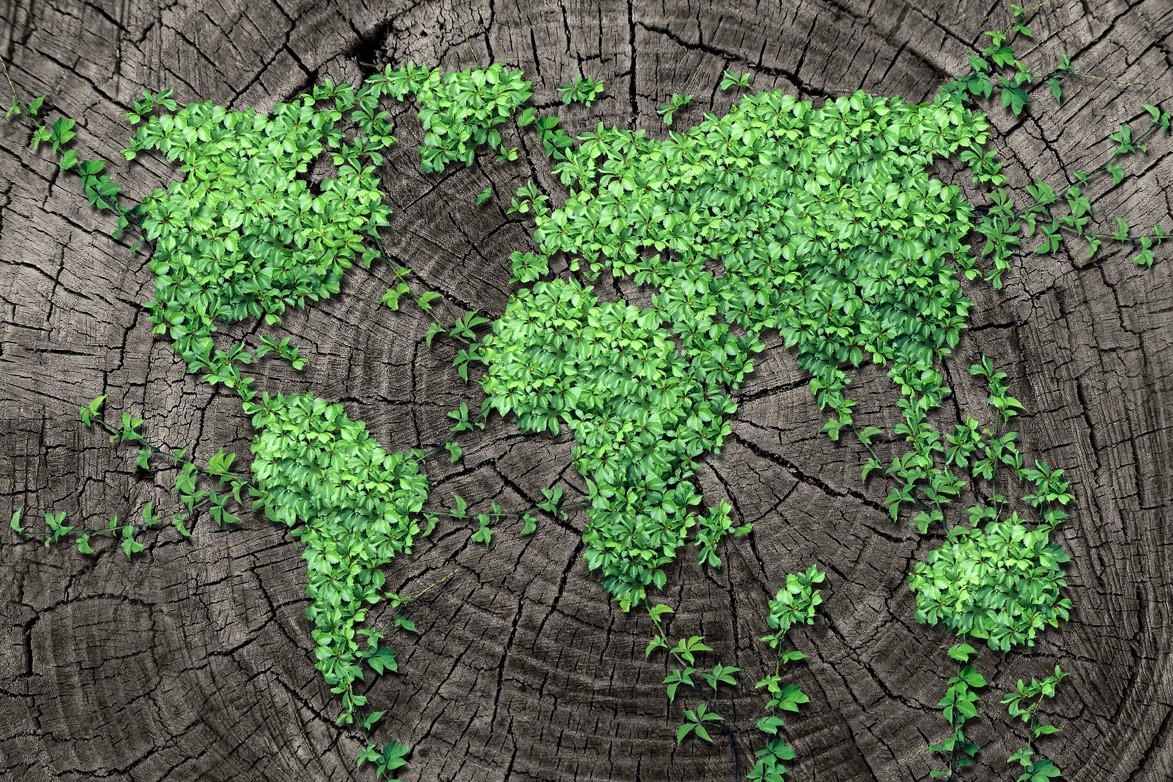 Project management tools offer teams effective ways to collaborate on projects, quickly communicate and see deadlines and work assignments. Instant chat can do away with those cumbersome email chains, while a large pool of talent from all over the world can be brought in to achieve high levels of productivity now that your processes and file sharing are cloud-based.
Improvements to workflow will be instantly felt, but cloud services can offer businesses other long-term benefits that are less obvious at first, from cutting back on office space to running a greener business. Here's a look at three long-term advantages of implementing team collaboration software.
The only papers you'll need are the colourful bills in your wallet
Teams don't need those file folders that were stuffed into the back of drawers and filing cabinets, rooms don't need to be dedicated to industrial-sized office printers, and reams of paper can be left at the office supply store. Cloud services like Glasscubes will help you go paperless.
Spend more time with the family, if you want to
Taking paper out of the equation also takes large printers, filing cabinets, and stationary rooms out of the equation. That means you can cut down on office space, or even take the entire office out of the equation and manage projects remotely from the comfort of your home. Take a long, slow sip on your coffee to digest that.
Save a tree, better yet, save an entire forest
While the exact number is impossible to measure, we estimate that around 6 billion trees are cut down each year. Perhaps a more shocking fact is that people have reduced the global tree count by half since the dawn of mankind. Fortunately, when you go paperless you'll be part of the solution. Cutting back on paper reduces the need for paper production, transport, and waste.
Online collaboration tools also offer a slew of other benefits from cutting back the work commute to saving travel time to meet with clients to discuss the latest project developments; a login key means they'll already be in the loop.
Wondering whether Microsoft Teams would be a good fit for your organisation? These users' stories can help you decide.
Glasscubes is user-friendly collaboration software for businesses. Connect everyone that you work with in an online workspace that improves the way you share files, manage projects and communicate with each other.
For more information, contact us by calling +44 (0)20 3274 2310 or email us at enquiries@glasscubes.com