Back to blog
More Business, Less Space. Why Working Remotely Is a Good Idea
on 9 January 2017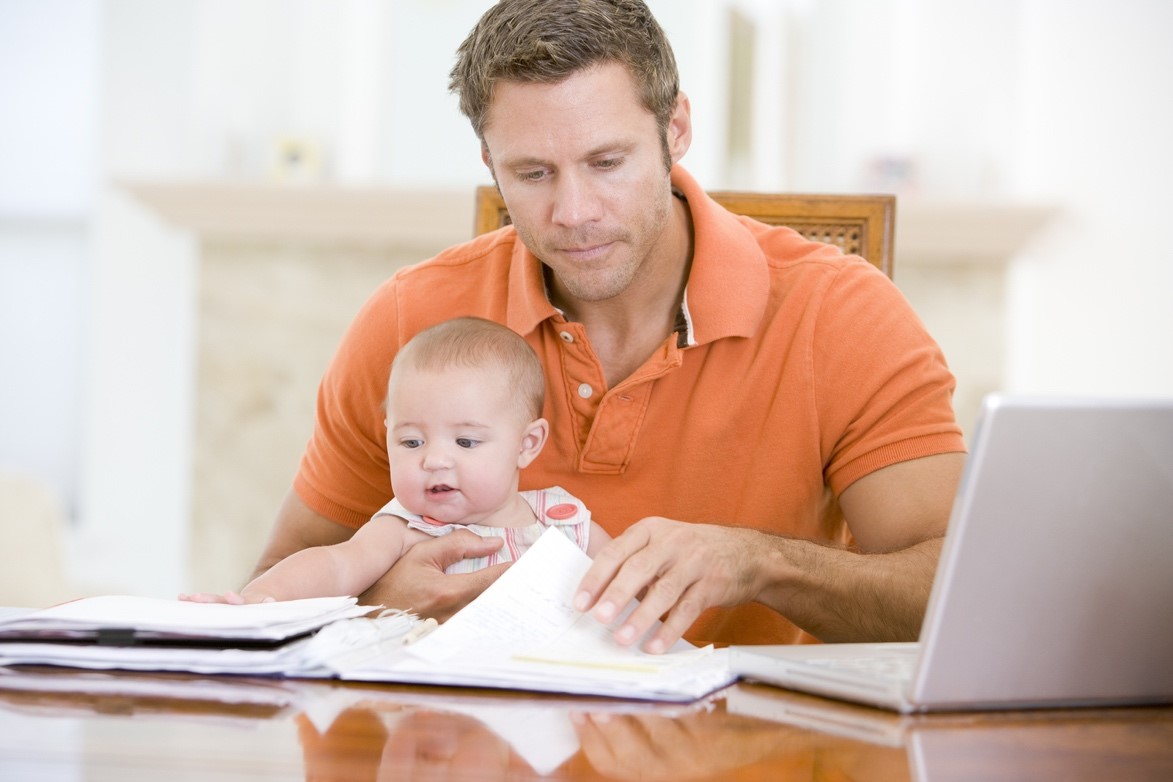 Do you still remember the office as it was, let's say 10 years ago? Close your eyes. Take a walk in your mind's eye.
In my office we worked in cubicles, now don't get me wrong – I'm all for modernisation, but I miss my little floating office space. There were pictures tacked onto all sides and my boxy screen was covered in sticky notes.
We bemoaned having to print something or make copies as our Lexmarks were so big the company decided they deserved a room of their own, a room which you had to walk downstairs just to get to.
The office I'm sitting in today looks very different. It's a more colourful place with drawings of stick figures scattered all around, a fridge nearby and a squishy old sofa that couldn't be more comfortable. There's a selection of National Geographic magazines lying before me, and a hot cup of tea my wife kindly just poured me. I'm speaking of my home, of course.
These days my wife and I work from our home office, along with everyone else in the company. We're on online marketing firm and we just thought it was best to scrap the office for a more pleasant, super-efficient setting.
Meetings are held online and project management software keeps group projects on track. All we have to do is open the portal and from a virtual workspace we can see every deadline associated with a certain task. This is not only better for us, it's better for the client as well.
Office space is an expensive commodity these days, and as a small business we want to lower costs without cutting back on employee benefits. Less office space also means big environmental gains. No regular commute, no more Lexmark printers – in fact, we almost print nothing at all since everything can be sent as an email attachment or stored on a remote server. No printer means no paper. And finally, no office means infinitely lower energy consumption.
My wife and I love working from home, and the kids are (mostly) happy to have us around more as well. Today we're using online collaboration tools to work with our clients in the Philippines. I'm sure their kids are also happy to have parents who can work from home.
Glasscubes is a user-friendly collaboration software for teams Connect everyone that you work with in an online workspace that improves the way you share files, manage projects and communicate with each other. 
For more information, contact us by calling +44 (0)20 3274 2310 or email us at enquiries@glasscubes.com 
Follow us on Twitter and Facebook for more industry related news and topics.