Back to blog
Leadership Skills to Encourage Collaboration And Inspire Loyalty, Part 2
on 7 March 2016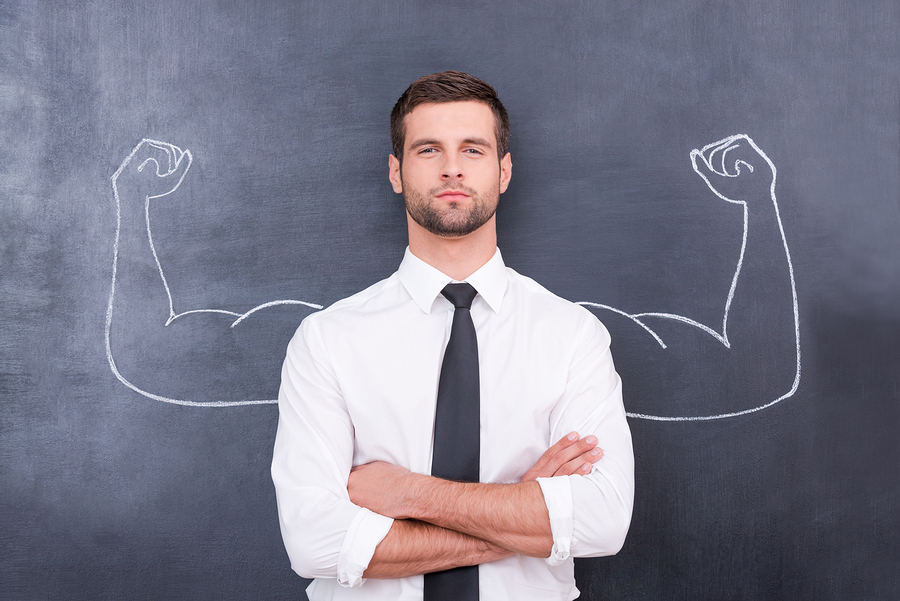 Qualities alone do not realise goals. There are also practices that should be enacted as often as possible in order to make the most of your leadership skills.
Motivate by listening – Schedule one-on-one meetings with your staff – with an online collaboration service this doesn't have to take a big chunk out of anyone's day and can even be conducted across time zones – sincerely listen and care about their progress. What can you do to make them happier? Do they have any ideas that would help improve their work? Are there areas where they feel they need additional support? These and many more questions are important to make staff feel like they are taken care of.
Encourage contributions – Be open to new ideas and let your staff know that you welcome them – this includes constructive criticism. This will not only bring up new and interesting ways to manage projects, but it also makes the staff feel like they are truly part of the company. This in turn motivates them and helps grow loyalty and productivity.
Encourage teamwork – Reward the combined effort, keep an eye on how teams progress, and acknowledge the efforts being put into reaching goals. By addressing these actions with a positive response you are naturally promoting important qualities in your teams. By doing so, you may also identify future team leaders and managers.
Acknowledge staff as people – In today's high pressure working climate it's not unheard of to see employees as little more than an expendable resource, but if they are acknowledged as real people this goes a long way to encouraging loyalty. A simple "How was your weekend?" or "Did you see the game?" in the kitchen makes all the difference. Take an interest in their personal life (if they are willing to share those details, of course) by actively listening and asking questions. Many successful business leaders actively try to help and support their subordinates with any personal issues they may have. Give them an extra day off and allow them to spend some time on personal phone calls if a family member is sick. In the long run this will greatly promote dedication and loyalty to your common goals