Back to blog
Leadership Skills to Encourage Collaboration And Inspire Loyalty, Part 1
on 29 February 2016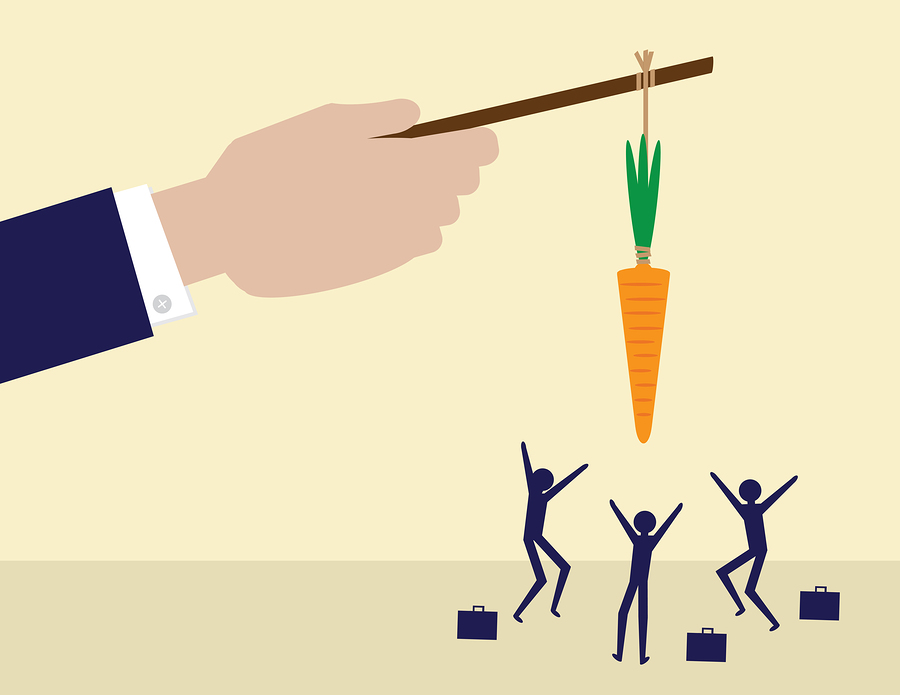 "What's dangerous is not to evolve." – Jeff Bezos, Founder of Amazon. Do you rule by fear like Jeff Bezos, who managed to transport his whole company into a Lord of the Flies-esque environment where it's kill or be killed (crying heard at desks, employees encouraged to "tear apart one another's ideas")?
Or are you more of a humanitarian like Angelina Jolie who's more interested in looking out for her fellow man? Several studies have determined that there are certain skillsets and qualities that can help you promote collaboration and productivity while at the same time inspire loyalty and dedication to the company. In this two-part series we will explore qualities and practices that make a great leader.
Serve as a role model – If you want staff to be productive and passionate, be the same, remembering that the example you set will help create and establish the working culture of your company. So if you are in the habit of coming in late to the office then it may set an undesirable precedent. Or if you spend too much time on social media, this could get noticed by staff looking for an excuse to wind down during work hours.
Be passionate – You have to love what you do – or, if nothing else, pretend you do. If a team member makes a contribution, tell them how much you appreciate it. Use positive language when communicating and try not to focus on the negatives to help generate enthusiasm amongst your staff.
Act with honesty and integrity – Don't go back on your word. If something is agreed on, hold up your end of the deal. Also, be firm but kind if you have to decline. Colleagues may not appreciate a "no" but they will prefer it over a broken promise.
These are a few of the qualities that will contribute to you being a strong leader, and if you combine these qualities with good practices, this will greatly boost motivation and productivity across your organisation. Click here to discover the best practices of leadership in Part 2 of this blog.