Back to blog
How to Implement New Software and Processes
on 23 August 2018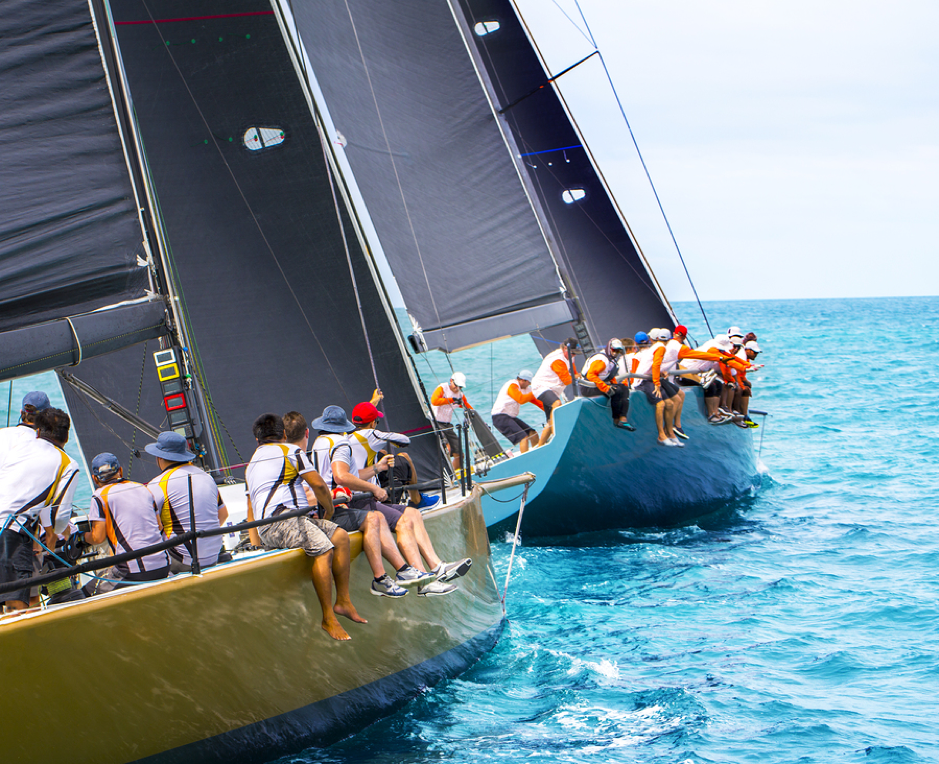 Welcome to the digital age – businesses are embracing technological advances, updating systems and improving processes, and as a result they are becoming slicker and quicker.
You decide to review your own business, and in an effort to stay abreast of the competition you decide to introduce new software in order to improve efficiency. So how can you do that with minimum fuss and maximum impact? Through communication, team collaboration and a positive approach.
Get Everyone Onboard
Glasscubes is extremely user-friendly – to the point where literally NO training is required – no more than a browser and internet connection is needed to get going. Yet with many new software systems, there is some learning required, and let's face it, not everyone welcomes change with open arms. This is a time to be open and clear – a time to express the need for effective team collaboration. You have a diverse workforce, made strong by a wide range of skills. Some work in the office with you, some work in the other two office locations you operate from and a handful work from home (or their local coffee shop if the mood takes them)!
You need to reach out to all of them – explain the reasons for implementing the new software, what can it do for the company? How can it help in the short-term and improve prospects long-term? How will the new software be integrated and when it is going to happen? Will there be "teething" problems and disruption? Ensure your team understand what you're doing, why you're doing it and that it's essential that they work together to reach the end goal.
Looking for local government software solutions? Read this article for five public sector software companies that may be a great fit for your agency.
Assign Roles and Responsibilities
It's great to have a team that's rich in skills and wisdom but make sure employees aren't stepping on one another's toes during implementation. Decide who is going to be involved in terms of learning about the new software and how they will cascade information to other employees. This could be one key person (who will attend all meetings and training and effectively handle the system) or it could be a team of people. 
Your core user or core team will then make sure the rest of the workforce are up to speed, help with any problems and can reassure others that pressing the wrong button won't blow up the entire system!
The software company should provide all you need in terms of getting to grips with the new system (training documents should be standard for reference purposes). You could also consider getting the implementation team to draw up ways of working / training documents too – these can be useful to users of new software (especially those who might not regularly use the new software and therefore be less confident in utilising it).
Smooth Implementation
Treat the implementation of new software and processes as a project in itself – you've assigned a small team to deal with getting everything in place, but now you need to ensure they collaborate effectively. Plot your project timeline, what needs doing and when does it need doing by? Make sure the team buy into this and are fully aware of expectations and deadlines.
Communication is key, provide your "implementation team" with the opportunity to monitor the project. They need to be able to access key information and chart progress. This can be tricky if your team is spread out, but they need to all be on the same page - regardless of their location, so make sure the tools are in place that enable your team to collaborate well.  
Testing and Going Live
The best people to test new software are those who will be using it. This will require a modicum of patience and a degree of perseverance by all concerned! New systems don't always run smoothly at first and that's why it's important for your implementation team to know their way around. It can take users (especially those who won't be using the new system regularly) a few months to feel comfortable and confident when using new software. If your company has a "quieter" period this can be a good time to set the wheels in motion and implement new systems.
When everything is in place celebrate your success! Congratulate your implementation team on a job well done and your employees for embracing change. A thank you goes a long way (but a little token bonus or gift goes even further)!