Back to blog
9 Reasons Why You Should Link Rather Than Attach
on 7 August 2018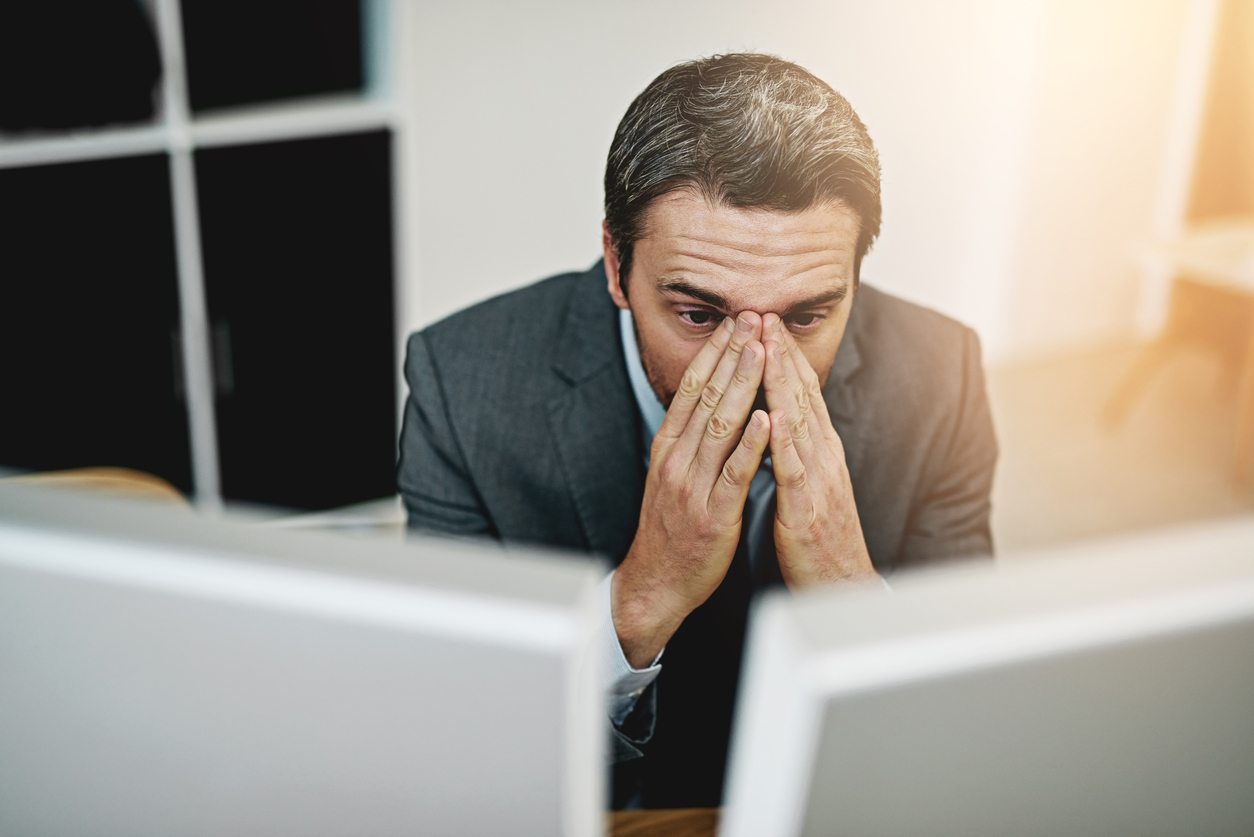 Are you still using email to share files when communicating with existing and potential clients? Perhaps this scenario is familiar to you.
You've just got to the nitty-gritty part of a complex new project. Just as you're wrestling with it you hear a 'ping', an urgent client request pops into your inbox from Jane Jones, one of your biggest clients. 'Dammit' you say under your breath. Now you have to go through all of the information she's requested and send it back by email. It only takes 20 minutes, but your head's still in the new project. 2 hours later you realise that in your hurry, you may have sent the wrong version. But it's too late!
The problem with email is that once it's been sent, it's gone forever; you have no further control over it. All you can do is resend the correct information, which only adds to the confusion.
Back at your client's office, Jane is pacing up and down, glaring at her watch and muttering 'I need that information NOW, not in 20 minutes time'. Her deadline for that crucial bid is in less than 3 days, and she still needs to check the information you sent her against other information she already has. 'Argh!' she cries as the document pops into her inbox, 'it doesn't include the appendices', because she forgot to request those as well. She has no idea you sent the wrong version. Yet.
Now imagine that was a potential client, who now thinks your old files are the current offer…
Glasscubes' Public Share Links allow you to share documents without having to attach them to emails. You will save time, money and stress.
Here are 9 reasons why using a Public Share Link gives you the control that you don't have if you share files as email attachments.
1. See which recipients have actually viewed shared files and when.
Once you've sent an email, who knows where it might get sent to? People will save the attachments, thinking they might come in useful someday. Before you know it, out-of-date documents have proliferated everywhere! And you still don't know for sure that the right recipient has actually read it.
Because you're sending people a link and not the actual document, a Public Share Link will enable you to keep track of exactly who's read the document and when they read it.
2. You can revoke a public share link at any time.
A document shared via Public Share Link can be revoked quickly and easily, at any time. It's perfect when a document goes out of date, or is superseded, or you just want to stop access to it quickly. There's less risk that the document may linger on somewhere, while someone still thinks it is current.
3. Share an unlimited quantity of files/folders using a single link.
It is so much more organised sending just one link to all the current files sitting neatly in a folder together. It is more convenient for you, and more convenient for the recipient.
Considering using SharePoint or Dropbox to share your company's files? This comparison of the two solutions will make that decision easier.
4. Password protect your link for added security.
Make sure that your content doesn't fall into the wrong hands by password protecting your Public Share Link to prevent unauthorised access.
5. Make your link time sensitive by setting an expiry date.
Particularly useful for documents and files that you update or replace regularly, or for documents that you want to have a finite life e.g. competitions, tenders etc.
6. Fast and current access.
Edit files even after they have been shared and the recipient will have immediate access to the updated version, without you having to resend the link. It guarantees that the recipient always has access to the most recent and accurate information that's available to them.
This is much more efficient all round. We all know how easy it is to send out the wrong version or forget to send the new version to everyone who needs it. We also know how frustrating and time wasting it is to be working on the wrong version.
7. See who has shared your files, when they were shared and with who.
A Public Share Link keeps track of who accesses and reads your files; it enables you to track who has seen the files and can help measure 'interest' for marketing purposes.
8. Share files of unlimited size.
We've all experienced the 'data exceeds email limit' message. With firewalls and IT departments imposing different restrictions on the size of attachment that are allowed a Public Share Link allows you to share files of any size.
9. Brand your links with your own logo.
This makes the system more 'yours' and less generic. It also means that each time someone accesses a file via the Public Share Link; they will be reminded of your organisation as they see your Logo.
Glasscubes is a UK based online workspace provider that supports a full range of collaboration tools, including Public Share Links. Find out more about how they can help you manage your data safely and effectively by calling +44 (0)20 3274 2310.