Back to blog
Online Collaboration Tools, Other Cloud Solutions and The Future
on 15 August 2016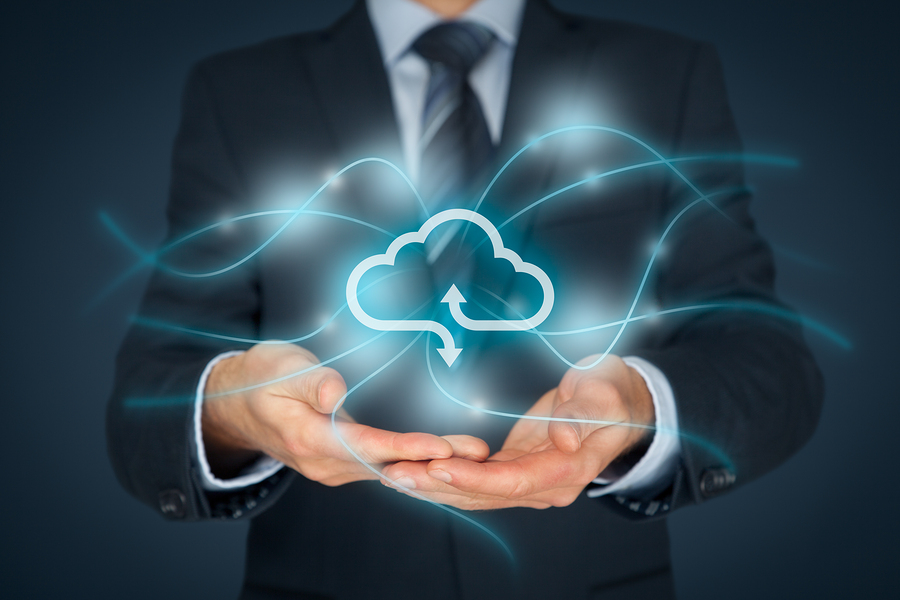 We all know it by now: cloud-based solutions are here to stay. With the choice we have today, it would be questionable to say the least not to take advantage of what the cloud has to offer. As a small to medium-size business, the path is already well beaten, and the fact of money being saved by using the cloud not even debatable.
The ability to minimise the staff needed to run an in-house server is justification enough for moving processes, files and interaction to the cloud.
Will today's online collaboration tools look the same in the future, though? There are plenty of things going on in the world of cloud-based solutions so let's take a look at some of the predictions being made about the future of cloud software.
More choice
While we already see the most common software being developed with the cloud in mind, the future will see a drastic increase in options. Cloud-based solutions are still considered something for SMBs or startups, and large enterprises have not fully jumped on the bandwagon yet. But we will see more and more large corporations providing their products and services as cloud-based offerings.
Developers shifting focus
At the current time, the focus for developers (big and small) is for either desktop or mobile software. This will change as more and more developers will instead focus on the cloud. Why have a separate program for each platform when you can simply have alternative ways of accessing that software? It makes much more sense to develop one software which is accessible from any browser.
Hybrid systems
In the near future, hybrid solutions will dominate the major enterprises (Microsoft, IBM, Oracle, etc), as they seek to keep some functionality in-house, and some cloud-based. This is an important stepping stone to full cloud functionality, as the current hardware and internal structures that are already in place will have to be utilised until they are completely ready for this kind of transition.
More innovation
With more developers and users, we will see more innovation in both cloud architecture and software solutions. When there is competition, limits and boundaries will always be pushed, which in the end will benefit the end-user. Expect to see an explosion of innovative solutions like Glasscubes.

Regardless of what the future holds for cloud solutions, there are already plenty of great reasons to make the switch now. Lower costs, improved accessibility, better collaboration and more flexibility are all fantastic incentives to take that step into the future, today.

Glasscubes is a user-friendly collaboration software for teams. Connect everyone that you work with in an online workspace which improves the way you share files, manage projects and communicate with each other.

For more information, contact us by calling +44 (0)20 3274 2310 or email us at enquiries@glasscubes.com.