Back to blog
Managing compliance the easy way
on 6 February 2020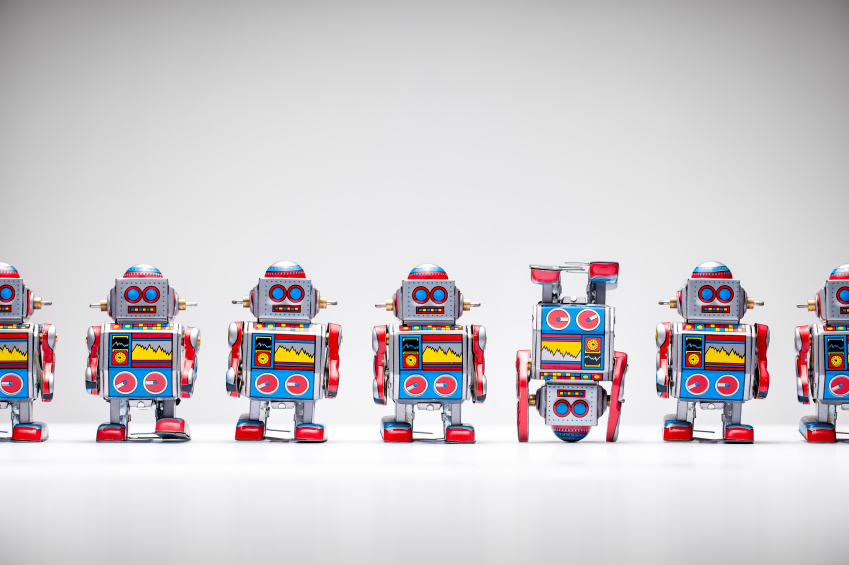 These days, most businesses find themselves having to manage their organisation in compliance with rules about finance, IT, information etc. Compliance usually relies on creating, keeping and managing effective records.
One of the more frequent problems is overlooking the importance of records management, and not giving it enough visibility. Effective compliance document management can be complex, time consuming and costly. Many large commercial organisations have employed expensive purpose built software solutions to help them manage their records. Now, there are a number of smaller, more cost effective and versatile online integrated tool solutions to enable you to manage your documents for compliance – if used effectively.
Here are the key steps to effective document management for compliance.
Preparation and planning
Before diving into storing documents on an online storage system and hoping for the best, it's always a good idea to plan ahead! You wouldn't just chuck your files into a storage cabinet, yet many organisations operate under the illusion that electronic file storage somehow doesn't need organising. Once you start storing large quantities of documents electronically, it can be just as difficult to try to then implement things like access, version control etc. afterwards. If you are using document management for compliance, there are certain things you should consider before starting. (These are good practices for non-compliance related document management too).
Check what the compliance requirements are – this might seem obvious, but is often forgotten.
Get a senior sponsor – this will smooth the way for implementing new, essential compliance processes and ensuring people actually follow them.
Decide what documents you need to manage and in what format – do you need original documents, PDFs etc.?
Decide how long documents need to kept (retention policy) and what information needs to kept with it (comments etc.)
Agree how ownership will work – one owner or joint ownership.
Agree who will be responsible for approving documents etc.
Keep it simple but with some flexibility.
Write it down and communicate it to everyone involved.
Content Creation
If you've done the planning and preparation right, then creating the content should be straightforward. It does take a little extra time to set up the structures and assign access for the right people, but it will save much more time in the future. You are also creating a structure that will ensure that you have a good audit trail. This is important both for internal management confidence in your compliance and should you be required to demonstrate compliance to any third parties.
Managing Changes
It is highly likely that your documents will change over time. One of the great strengths of online integrated tool solutions is that they make this easy to manage through automated version control, automated approval and recorded comments. This is essential in making sure anyone reading the documents knows they are reading the latest approved version.
Is it Read and Understood?
Of course, having the latest compliance information is all very well, but how do you ensure that everyone knows that it is there and they have read and understood it? With an online integrated tool solution, you can communicate easily to everyone who needs to know about new or updated documents in any particular compliance area. You will also be able to automatically check if they have read it, and ask for responses that they have also understood it. You can also collect responses that indicate more specifically whether the document is easily understood, or whether further changes need to be made to improve clarity.
Evidence
At some point you will be asked by an auditor to show that you have a good system in place that can demonstrate your compliance. An online integrated tool solution will, if well implemented, automatically create an audit trail that will clearly demonstrate this.
Testimonial
Glasscubes is a versatile, low cost online integrated tool solution that supports effective document management for compliance well. According to one of our customers:
'We tried various alternatives before we found Glasscubes and this is by far the best value for money and the easiest to use. Great for Document Control, especially when more than half of your workforce works remotely from the office. We use Glasscubes as part of our Quality Management System and Health and Safety System and it's a great way to get approval and acceptance of documents from employees. Also useful for sharing documents with suppliers in a controlled way. Our ISO auditor also seems to approve'. - Tony Taylor, Astor Bannerman Limited
Glasscubes is user-friendly collaboration software for businesses. For more information please contact us by calling +44 (0)20 3274 2310 or email us at enquiries@glasscubes.com.