Back to blog
Flexible Working Broadens Your Talent Prospects
on 12 December 2016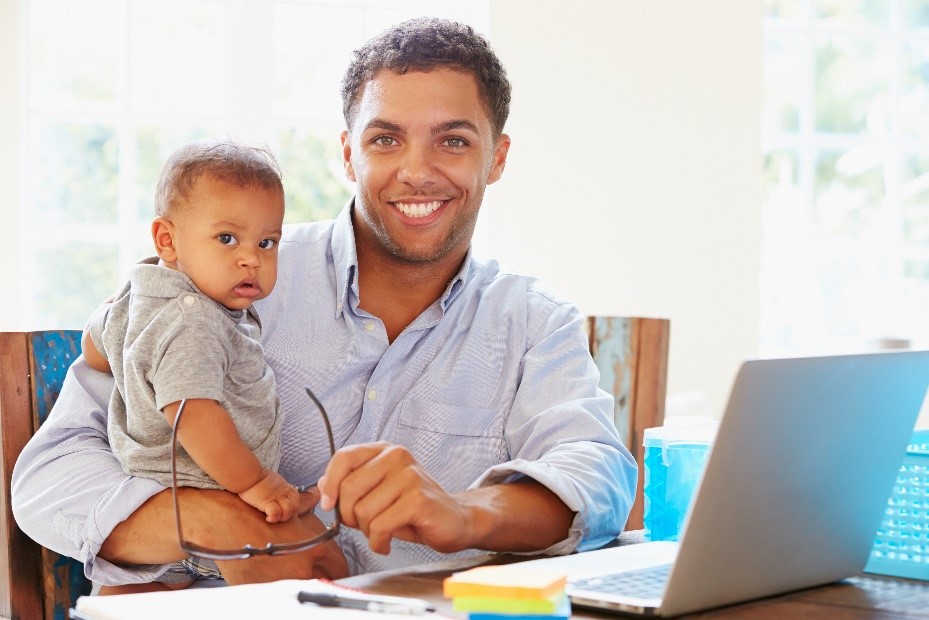 It seems everyone's falling all over themselves trying to figure out what Millennials want and to give it to them in the workplace.
Granted, they are the future. But working parents aren't exactly on their way out – most of them have a good 15 to 25 years of working life left – so why are they not being given the same deference? The opposite seems to be the norm, with too many businesses seeing requests for flexible working as a hassle or a drain on resources without considering the many upsides. Pardon us if we sound a bit puffed up, but collaboration software has the potential to literally change the lives of many thousands just here in the UK.
We don't even have to do our own research into the benefits of accommodating families. Working Families, a charity that advocates for work-life balance, introduces its business case for flexible working
Organisations are made stronger and their possibilities for hiring the best talent are made broader when they recognise the value in "older" workers. As ever, leadership and frontline management are key to transitioning a company to new ways of thinking and being, while the right tools provide the necessary infrastructure.
Collaboration software frees companies to approach work differently. At its best, a team platform allows everyone to contribute in the same way that they would if they were in the office. Freed from the tether of e-mail threads and other inelegant or cobbled-together solutions, team members can actually work together effectively no matter where they are and all contributions are visible, so the stodgier members of management can see that someone leaving early to take a daughter to soccer practice or a son to the dentist will not result in the company's downfall. Quite the opposite will happen: those members will feel warm and fuzzy, and thus will they become more loyal and be highly productive (and less likely to leave you for another position).  
There's talent to be had out there among working parents – position your company to accommodate them and the benefits will be yours.