Back to blog
Creating a Productive Workplace with Alternative Incentives
on 28 November 2016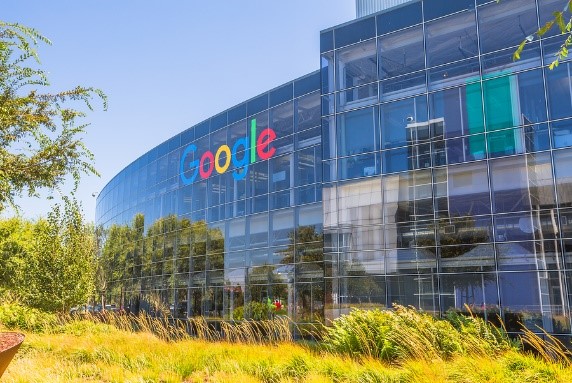 Your business wishes to provide the best service or products to its customers. The best way to go about doing this is to ensure that your employees are working at an optimal level.
As far we know there is no holy grail that will turn your workforce into uber-productive employees. The best way to go about galvanizing a workforce is to monitor the policies of innovative companies that have already successfully implemented alternative incentives.


Google
Google has turned itself into quite possibly the most influential tech company in the world by going about its workaday existence with a maverick's attitude. Anathema to complacency, Google is constantly seeking out new ways to incentivise its employees. Instead of offering workers more money they offered time to work on any project pertinent to Google that they wanted to. This '20%' policy paved the way for creations such as Gmail and AdSense. Financial incentives have been found an ineffective way of injecting vitality into employees – instead look to make tasks stimulating and rewarding. Google has recently retracted this policy, but companies such as LinkedIn, Apple, and Microsoft have all adopted and tailored this policy to their liking.


Skype
The program that we'll all be using this Christmas to talk to our loved ones from afar has done away with the standard work schedule. Skype gives employees the opportunity to choose schedules that work for them. Such a policy allows employees to create a schedule that will give them the energy they need to become highly productive workers. With an online collaboration software in place, your business could also see this practice in place and benefit from a motivated remote team.


IBM
One of the most popular policy trends of recent times has been allowing employees to work from home. Not only are employees happier when they're at home, but companies are able to in effect save money in the process. Employers may be apprehensive to allow employees such a luxury, but with the adoption of the virtual workplace that is online collaborative software, management can monitor project progress and communicate with employees as if they were in the same room.
Glasscubes is a user-friendly collaboration software for teams Connect everyone that you work with in an online workspace that improves the way you share files, manage projects and communicate with each other. 
For more information, contact us by calling +44 (0)20 3274 2310 or email us at enquiries@glasscubes.com 
Follow us on Twitter and Facebook for more industry related news and topics.