Back to blog
5 Ways to Make Client Payroll Processing Easier
on 26 September 2022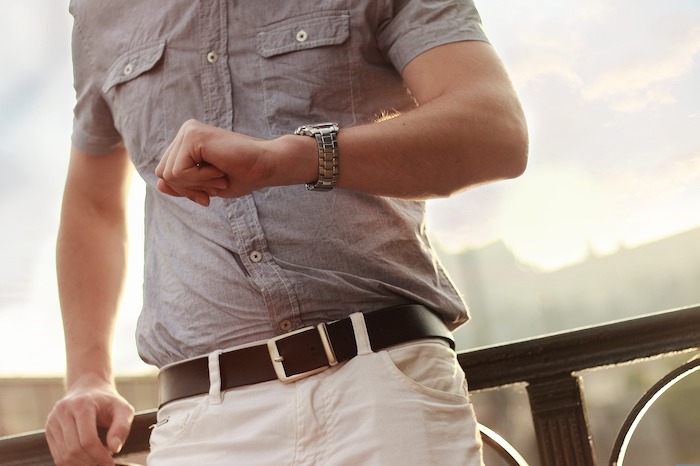 As I'm sure you well know, processing payroll for clients is not always straight forward. Waiting for clients to send over their payroll instructions in a timely manner can be frustrating, at best. No one likes chasing people, having to manually send reminders, or taking the time to contact them by phone.
The time it takes can really add up if lots of clients are running late, putting you under pressure to get it right the first time. Mistakes happen, and if they do, they may affect the relationship you have with your client, which no one wants.

So we've put together five ways that can help bring an end the pressure of that end-of-month rush!
1 - Send automated reminder emails to clients
Find a system that can automate the sending of gentle reminders to your clients, requesting their payroll submission. Clients are busy running their own businesses and it's easy for them to forget to send over the information that you need to get your job done. A simple reminder can go a long way to getting them to prepare it and send it over in time.
 

2 - Avoid passwords by giving them a secure virtual box
Are you fed up with having to deal with password protected spreadsheets, or similar, from clients who are concerned about security? It can be a pain to manage, and complications can happen with email systems and firewalls. Use a tool that allows the customer to securely upload their payroll submissions directly to you and your team. Making it easier for them and for you. Even better, send them the secure link in an automated reminder email (see above).


3 - Make sure you can monitor client progress
Do you have lots of clients? That's great, and good for business. However, the more clients you look after, the harder it is to keep track of who's sent you their payroll submissions and those that are outstanding. Use a tool that provides you with a real-time report, across the whole team, allowing you to easily monitor all your client's progress. Gain immediate visibility over what has been received and what's still outstanding. Tools like this have the added advantage that the information that has been sent by the client is conveniently attached to the progress report. So, there's no need to go fishing around in your own, or other team members, email to locate it.


4 - Payroll approval that's fool proof
Phew! Calculations are done, now it's time to get the client's approval. Security and phishing have become a real issue for all businesses, including your clients. So, you should avoid sending email that is unsecure. Use an approval tool that enables you to upload and securely transfer the final payroll information to your client. They can then securely view and approve it by simply clicking a button. If they reject it, you will be sent the reason, and immediately know what needs amending.


5 - Bonus! A central place for the customer to find all past timesheets and payslips
Give a professional edge to your payroll experience by providing your clients with a secure and dedicated online area, that they can access, view, and download, all their past payroll information. Brand it with your company logo and stand out from the crowd.

 
If you'd like to see, or try, any of the tools mentioned above, we'd love to assist. Send us an email to enquiries@glasscubes.com and we'll get straight back to you, alternatively call us on +44 (0)20 3174 2310.