Back to blog
What You Can Learn from our Featured Case Studies
on 5 December 2016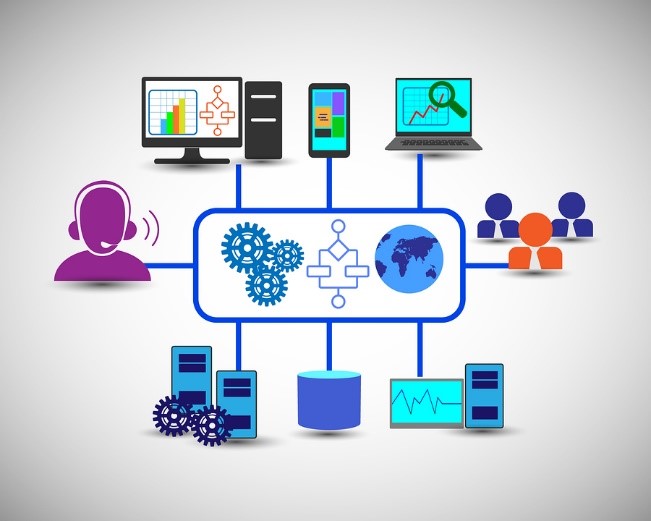 If you're wondering how Glasscubes could change your business and projects, take a look at some of these fantastic examples of exciting ventures made possible with the Glasscubes solution.


McLane
McLane found that they needed an efficient online management software service when they started collaborating on a project with a materials handling company. With proximity an issue, Corporate Director of Logistics, Courtney Hunt, asked herself, "How could we manage the large number of drawings and documents flowing through this project?

With email increasingly outdated, they looked to Glasscubes for the solution. "Glasscubes is ideal for collaboration and coordination across a large number of people and departments," says Courtney, "It's a different way of working. At first there may have been some resistance. But, I think everyone involved has come to rely on Glasscubes as a primary source for storing documents."

Glasscubes was deemed to be the best option for the supply chain services company due to its "variety of ways to use the tool, multiple ways to organise the work and lots of features. I'd recommend having a clear vision for the problem and how you want to solve it and then survey the tools available," says the director.

Working with companies across the globe can be daunting. Instead of spending time and money to meet face to face, Glasscubes was able to implement a virtual workplace in order to streamline McLane's communication.


Girlguiding UK
In 2010, to celebrate 100 years of empowering girls Girlguiding UK wanted to create an event that would simultaneously be celebrated by all of its volunteer teams across the UK.

Celebrating 100 years of being the largest voluntary organisation for girls and young women with about half a million members and 100,000 volunteers around the UK is no easy endeavour!

Emma Hack, the organizer in charge of the centenary project says the organisation faced four major problems: geographically dispersed groups, volunteers working on different versions of documents, varying technical ability, and handling an abundance of information.

Emma Hack says that, "Girlguiding UK chose Glasscubes first and foremost due to its ease of use. With our diverse group it was important that we found a product that would be simple enough for everyone to start using straight away, but at the same time giving us the robust project and document management functionality we were looking for."

Utilising Glasscubes online collaboration software immediately upgraded the organisation's mode of communication to a platform that met their needs. The centenary project was able to be carried out smoothly thanks to how quickly Glasscubes was integrated and its accessibility for all involved.

Glasscubes success stories could be yours too. Take a look at our case studies for more insight into how we support our clients' ambitions. 
Glasscubes is a user-friendly collaboration software for teams Connect everyone that you work with in an online workspace that improves the way you share files, manage projects and communicate with each other. 
For more information, contact us by calling +44 (0)20 3274 2310 or email us at enquiries@glasscubes.com 
Follow us on Twitter and Facebook for more industry related news and topics.